CAR ALARMS & REMOTE CAR STARTER
CAR ALARMS & REMOTE CAR STARTER
The purchase of a new or used vehicle constitutes an important investment.  It makes sense to protect that asset over time.  A car alarm system is proven to add security especially in the big city.
Remote start provides the luxury of getting in a car that is already acclimated to your temperature preference.  It's perfect for all weather conditions, whether you want to cool down your car on a hot summer day or warm it up in the freezing cold.  With the push  of a button from your smartphone or remote start device, you'll experience a more comfortale drive in the face of extreme weather.
Remote starts are easy to use:
Simply press a button on your remote or smartphone from your location and the car turns on.  You also have the capability to turn off your car using your remote if your plans have changed.  Once, initiated, the parking lights will flash to confirm the signal was successful and the vehicle will stay locked until you unlock it.  It is important to keep in mind that you will need to actually turn your key in the ignition in order to put your car into gear.
Every year, over a million vehicles are stolen or broken into.  Protect yourself,  your family, vehicle, belongings, and car stereo by investing in an aftetmarket car security system (that typically includes keyless entry with door sensors)  will provide the protection you need to keep your vehicle and its contents safe.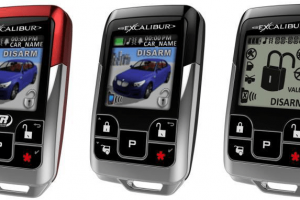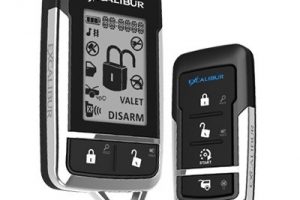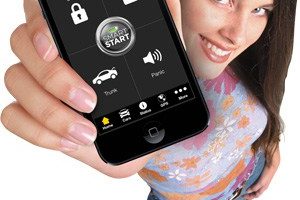 Jvc car stereos have earned their place in the car audio industry as a reliable…

If you are dissatisfied with your old audio system for any reason, then you might…

When you hear about a car stereo, the first thing that comes into your mind…
SERVICE REQUEST
One of the most important things to look for in a good car alarm is the quality of the brand that you are going to buy. Most alarms will be prone to signal interference from other devices such as cordless phones, cell phones, and other Car Alarms, to prevent your new alarm from having this very issue you should make sure that your new alarm system has a strong frequency receiver. You can never go wrong with Viper Car Alarms.