CAR ENTERTAINMENT & MOBILE VIDEO
CAR ENTERTAINMENT MOBILE VIDEO
Having the right mobile video entertainment set up can help make your journey safer, more efficient and certainly more enjoyable especially if you have young ones on board.
There are many mobile video options out there.  It is important to decide how you intend to use it before making a selection.  If the display is going to interface with your OEM system, then you will need one that will be placed within access of the driver.
Thus allowing display and access to the control settings as needed.  Consider our selection of mobile touchscreen DVD receivers.  This can provide video content for additional rear entertainment video screens.  DVD and AUX connections that support media streaming or satellite radio services may be what you need on your brief or long journeys.
Quality is also important when choosing a car entertainment system.  It must withstand the knocks and vibrations as it is constantly on the move.  Screen size is key to a pleasant viewing experience in a moving vehicle.  You want a screen that is  large enough for viewing GPS or movies without overwhelming the space.  You may choose to add a reverse camera.  They are optional now but will soon be made mandatory by the Department of Transportation as necessary safety features.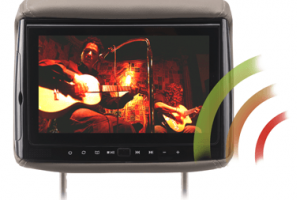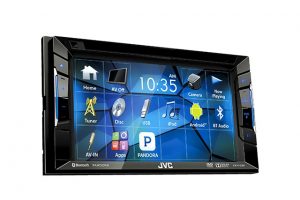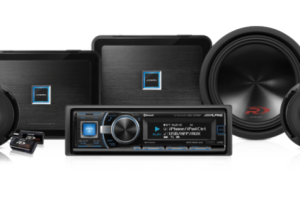 Jvc car stereos have earned their place in the car audio industry as a reliable…

If you are dissatisfied with your old audio system for any reason, then you might…

When you hear about a car stereo, the first thing that comes into your mind…
SERVICE REQUEST
One of the most important things to look for in a good car alarm is the quality of the brand that you are going to buy. Most alarms will be prone to signal interference from other devices such as cordless phones, cell phones, and other Car Alarms, to prevent your new alarm from having this very issue you should make sure that your new alarm system has a strong frequency receiver. You can never go wrong with Viper Car Alarms.