MARINE & POWERSPORTS
Our professionals provide a large assortment of top quality marine electronics to outfit your boat or jet ski or your atv with premium sound quality and volume.  Our marine audio and ATV systems are state of the art in performance and are built to weather the elements.  Whether your boat leaves the dock or not; the crisp audio and sound quality of marine stereo speakers will be the envy of everyone in the marina.  Come check out our selection of marine stereos and prepare to be blown away by the number of options we carry.
While the sound of waves splashing against the side of your boat is certainly relaxing, sometimes quality time on your boat requires getting a little wet.  Our selection of marine audio electronics allows you to listen to your favorite music even in the harsh elements wind, salt, and water.
These products are built of heavy duty materials that will last much longer than the audio your boat and atv comes with.  The best starting point to upgrade your boat's audio system is with new speakers, you will be shocked with the difference in sound.  If you want to take your boat to the next level marine rated subwoofers and amplifiers are a great option.  We also offer marine receivers that have bluetooth connection, so you can stream or listen to downloaded music form your smartphone.  Our products are designed to withstand even the toughest elements ensuring you never miss a beat.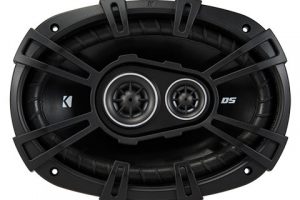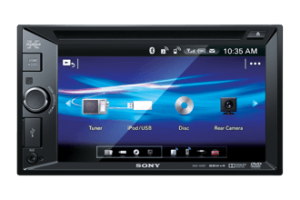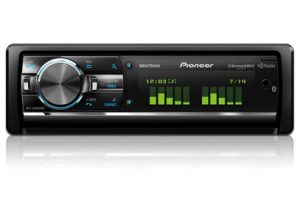 Jvc car stereos have earned their place in the car audio industry as a reliable…

If you are dissatisfied with your old audio system for any reason, then you might…

When you hear about a car stereo, the first thing that comes into your mind…
SERVICE REQUEST
One of the most important things to look for in a good car alarm is the quality of the brand that you are going to buy. Most alarms will be prone to signal interference from other devices such as cordless phones, cell phones, and other Car Alarms, to prevent your new alarm from having this very issue you should make sure that your new alarm system has a strong frequency receiver. You can never go wrong with Viper Car Alarms.