LIGHTING
We offer a broad range of LED lighting options to spice up your car interior.  You can choose to illuminate the pedals, trunk, dashboard, or under the seat and many other areas.  What more, the lighting comes with fading effects such as chasing patterns, fading, strobing as well as a sound activation mode that will interact with the music as well.
Adding exterior and interior led lights is a popular way to enhance the appearance of your vehicle.  If you want to show off the car's exterior, LED wheel lights, undercarriage lights, door handle lights and custom headlights and taillights are some options to consider.  We offer different color temperatures for LED lights, including natural white, warm white, cool white, red, green, blue, and amber.  Make your car stand out and be the envy of every other car on the road.  Our team of experts are ready to get your car shining!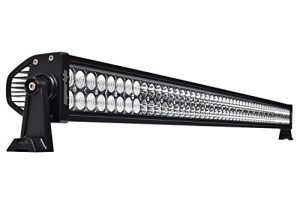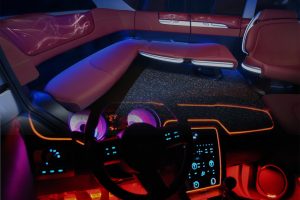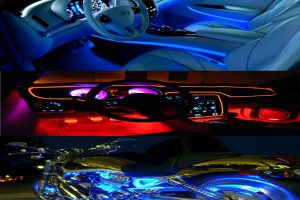 Jvc car stereos have earned their place in the car audio industry as a reliable…

If you are dissatisfied with your old audio system for any reason, then you might…

When you hear about a car stereo, the first thing that comes into your mind…
SERVICE REQUEST
One of the most important things to look for in a good car alarm is the quality of the brand that you are going to buy. Most alarms will be prone to signal interference from other devices such as cordless phones, cell phones, and other Car Alarms, to prevent your new alarm from having this very issue you should make sure that your new alarm system has a strong frequency receiver. You can never go wrong with Viper Car Alarms.