MOBILE AUDIO SYSTEMS
Be your drive short or long you want to play your favorite tunes and enjoy the ride.  With the various types of music you want the ability to enhance the sound.  Stereo Zone can help with the design and installation of most audio equipment.  The audio system is the soul of your car.  Without it the driving experience is not complete.
Driving a car is more than having wheels on the road. For those who love driving, the experience includes the material of the seats, the tint on the windows and most importantly the sounds.  Stereo Zone can help create a comprehensive aftermarket stereo upgrade.  We can easily install product purchased elsewhere however;  we offer lifetime warranty on labor and 1 year on product purchased at Stereo Zone.  Our technicians are fully certified and have ample experience with the best brands in car audio.
There is no need to spend thousands of dollars on a factory sound system in a new car.  For newer or older vehicles the best way to get the most for your money is to install an aftermarket system of choice.
When it comes to a car audio system we have got you covered and we will make sure that once you come to us you'll be a customer for life.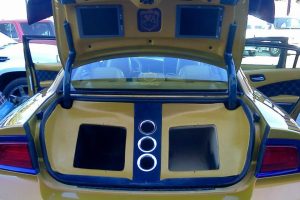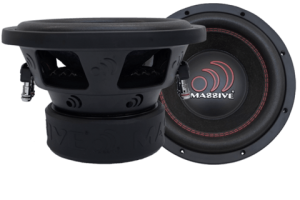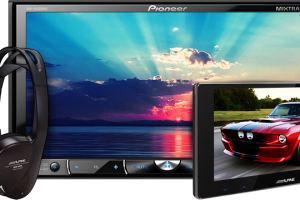 Jvc car stereos have earned their place in the car audio industry as a reliable…

If you are dissatisfied with your old audio system for any reason, then you might…

When you hear about a car stereo, the first thing that comes into your mind…
SERVICE REQUEST
Before you get to any car audio shop make sure to do some research. You will need to check the type of product and installation you need. Next you will want to listen for them to use some of the lingo you have heard during your research. This will let you know that they know what they are doing with your car. You must use extreme caution on whom you are dealing with. There are many shady and non-reputable shops out there.